Special Exhibition Booth
Exhibition Fee:
330,000 JPY/booth
Special Exhibition Booth provides an opportunity to promote products, services, projects, and any other information on geoscience and related issue for companies, institutions, organizations, groups and others.
Please refer to the details for nortification on booths on Central Mall.
Publishers Desk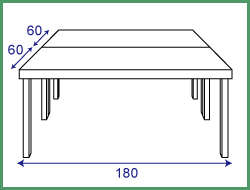 Exhibition Fee:
55,000 JPY/booth
Located in the 2nd floor and on the way to the conference rooms, Publishers Desk may be the best place to sell your products.
University Panel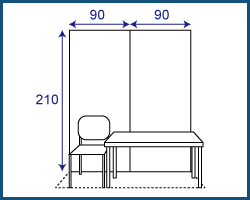 Exhibition Fee:
77,000 JPY/booth
The panel provides an opportunity to appeal the research results of each university and also introduce faculties and departments, promote public relations' activities and interaction of personnel.
Science Society Desk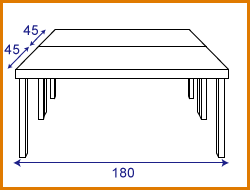 Exhibition Fee:
33,000 JPY/booth(desk for JpGU society members)
44,000JPY/booth(desk for other societies)
The desk provides an opportunity to appeal the activity and publications to recruit new members.
Pamphlet Stand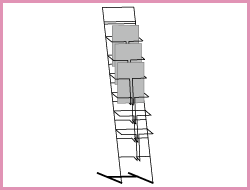 Exhibition Fee: 11,000JPY/booth
The Pamphlet Stand is the most reasonable and easiest way to promote your organization even without being at the venue. Just send us your pamphlets, brochures or any kind of booklet type publications and they will be placed at the entrance of the site.